Services & Facilities
The TAMS Group is about the individual excellence of our business divisions, and the collective strength we present as a whole. Whether you need one of our services or all of them, we put the power of our experience and flexibility in your hands.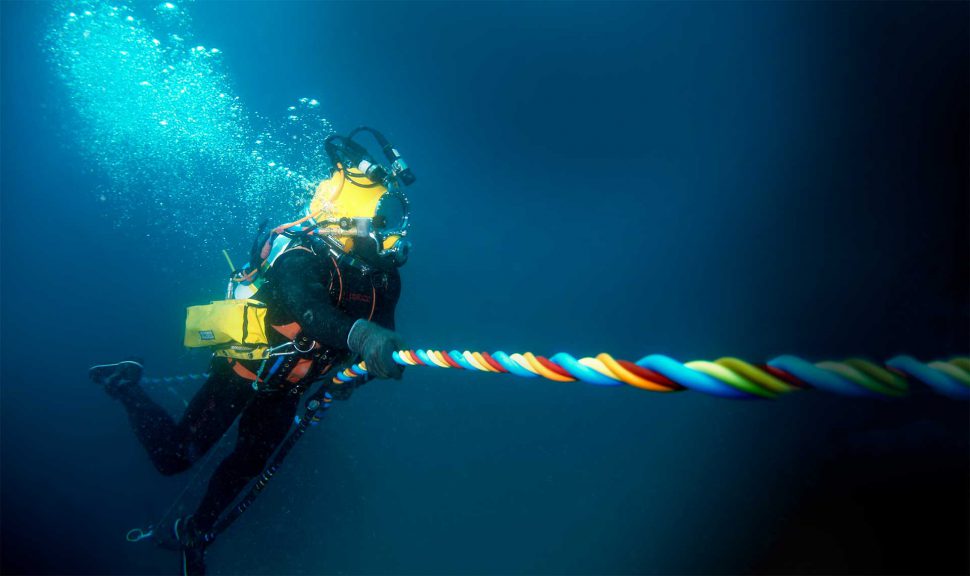 TAMS. DIVERSITY IS OUR KEY STRATEGIC ADVANTAGE
Resource companies, the offshore oil & gas industry, marine ports and allied industries all have one goal in mind – to have their needs met safely, quickly, efficiently and competitively. TAMS is about delivering the services our clients need safely and swiftly, with maximum flexibility and adaptability.
Our competitive advantage is in our group structure – you can utilise our collective expertise to take on and manage large, complex projects, or deploy individual services to meet your immediate needs.
Either way, you're getting unmatched experience, commitment and flexibility.
Download our Company Profile
(pdf 960.49 KB)
Latest News
Keep up with the latest developments in our fleet, our teams and our projects here.