TAMS is an innovative marine solutions and port services organisation. Proudly, a 100% West Australian privately owned company.
Total AMS (TAMS) Was founded in 1999 as a specialist mooring installation and maintenance contractor and supplier of diving services and mooring products, two legacy activities we continue to deliver today.
The TAMS Group is about the individual excellence of our business divisions, and the collective strength we present as a whole. Whether you need one of our services or all of them, we put the power of our experience and flexibility in your hands.
About TAMS
Our comprehensive fleet and qualified, experienced crews are on hand to provide the services you need:
Marine Construction

Harbour and Terminal Towage

Commercial Diving

Dredging

Mooring Design, Installation, Maintenance and Hire

Marine Manning

Offshore and Port Logistics Support

Engineering Design and Fabrication

Marine Plant/Vessel Hire
We have the marine fleet, the teams and the support systems to assess your needs, assemble the right equipment, and meet your deadlines, anywhere around the coast of Australia
Since establishing in 1999, we have consistently expanded our service offering and resource base to become one of Australia's most diverse and accomplished marine services providers.
We have permanent bases in Fremantle and Onslow, along with project specific support facilities in Port Hedland, Cape Preston, Dampier, Broome and other locations to suit our operations.
Major resource projects we have contributed to include Wheatstone, Gorgon and Australia's largest magnetite mine export facility at Cape Preston.
The advantage of dealing with TAMS is our diversity and flexibility – whether you have an immediate short term need for a dredge or divers, or you're planning a major construction project that will bring all of our services together, we'll respond quickly, professionally and competitively. We can even project manage for you.
TAMS offers clients a unique combination of marine and logistical knowledge and hands-on experience, along with a commitment to the delivery of safe, innovative and functional marine and harbour services.
You're welcome to discuss your needs for marine logistics, construction, dredging, shore crossing, tow-out, salvage project solutions, and we'll custom design a solution for you.
TAMS Group Management System is QAS certified to ISO9001:2008. We operate a comprehensive vessel management system and our marine personnel are qualified to industry standards. All divers are Australian Diver Accreditation Scheme qualified and diving operations are planned, executed and reported in accordance with Australian Diving Standards – AS2299.
"Providing solutions, not just services"
Contact or connect on Facebook and LinkedIn to stay in touch with TAMS.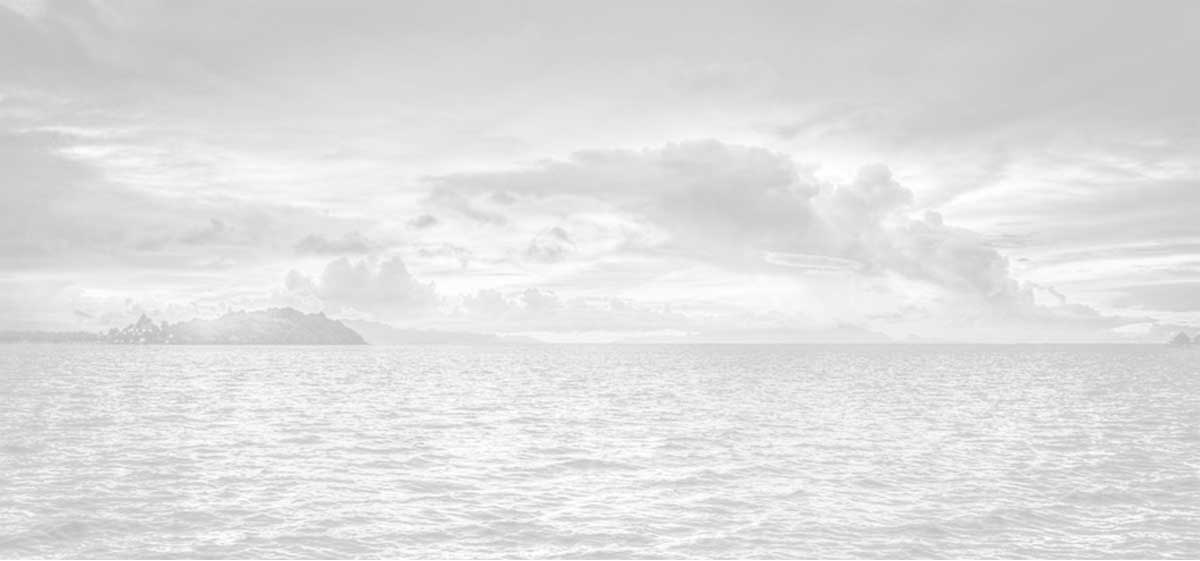 Want to find out more about TAMS?
Contact Us today and let's have a chat