TAMS is committed to the community in which we operate, and are passionate about being able to make a positive contribution to society
TAMS has a long history of supporting the community and philanthropy. The 'TAMS Group' fund, held by the Fremantle Foundation facilitates our commitment to sustainable giving
TAMS in the Community
TAMS Group launches new initiative  with the Fremantle Foundation to create positive outcomes for local communities.
TAMS have recently established the TAMS Group Fund, managed by the Fremantle Foundation, which  will focus on supporting community projects. 
"TAMS Group and our employees has always been active members of the communities in which we operate. We take pride in this and have invested significant funds and man hours into local  community in the past and will continue to do so" said Managing Director Dyon Pilmor,
The new TAMS Group Fund allows TAMS employees to nominate community organisations they are passionate about to receive grants.
The Fund will be overseen by a group of TAMS employees who will meet regularly to review applications and identify  not for profit organisations that are making a positive difference etc.
If you would like to be involved in the TAMS Fund or get more information about how to apply for a grant please contact us
About the Fremantle Foundation
Founded in 2010 by ex AFL player, Dylan Smith,  the Fremantle Foundation has grown to be WA's premier Community Foundation.
It provides philanthropic advice and administration to individual, families and businesses that want to give effectively in their community. Based in Fremantle, it connects donors to community projects throughout Fremantle, Western Australia and the world.
Some of the Organisations that we support:
Some of TAMS recent Corporate Social Responsibility Campaigns include:
Sponsor of the Port to Pub Swim, provision of the Flag ship vessel and installation of the floating swim distance markers.
Support of Impact 100 Fremantle, who's 2017 focus was around the support Aboriginal Health and Wellbeing in Fremantle.
Assisting the Rottnest Island Authority with re-vegetation for the wadjemup walking trail.
Event Sponsor for the Fremantle Port Maritime Day and providing a vessel that gives the local community opportunity for a Port Tour.
Event Sponsor for the Leeuwin Ocean Adventure Foundation Maritime event and other in-kind donations.
Facilitation of Local school groups, allowing any young aspiring marine enthusiast to come aboard our vessels and experience what we do.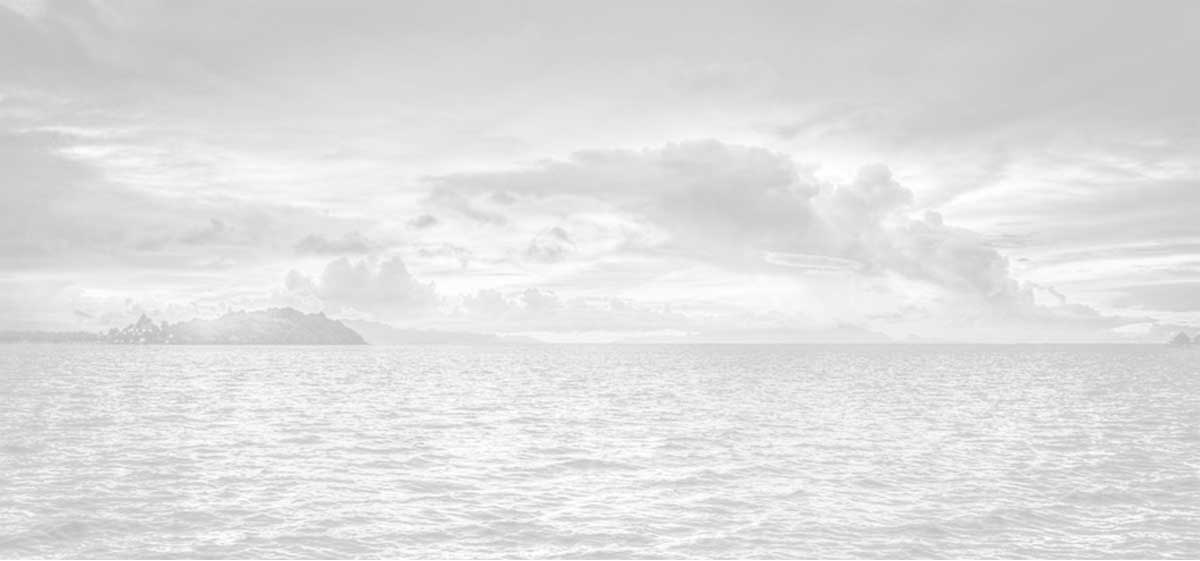 Want to find out more about TAMS in the community?
Contact Us today and let's have a chat